LEGUMINOSAE - SUBFAMILY; CAESALPINIACEAE

Candle Bush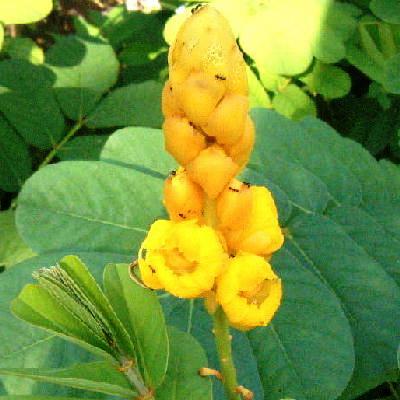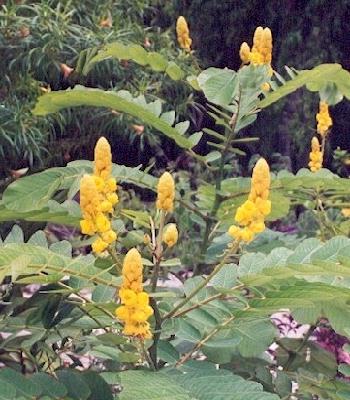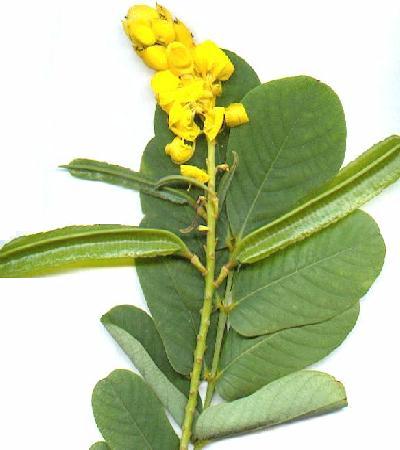 Antidote for the skin irritation caused by Comocladia dentata / Maiden Plum burn and Sea Itch.
Cut two leaves into pieces and put it in a mug

Pour 1/2 cup of boiling water over them
Wait two minutes, do not take the leaves out.

Dip a cotton swab in the hot water with leaves and wash over the affected area. Do not drink it

This can be kept three days at room temperature and reused cold since the oil was released in the boiling water
Flowering time; Many times a year
Distribution; GC
Habitat; Good soil
Status;
Notes; Horticulture potential: This plant can produce a stricking large cluster of branches with gold flowers in good soil.