Wild Coffee

Syn. Psychotria microdon (DC.) Urb.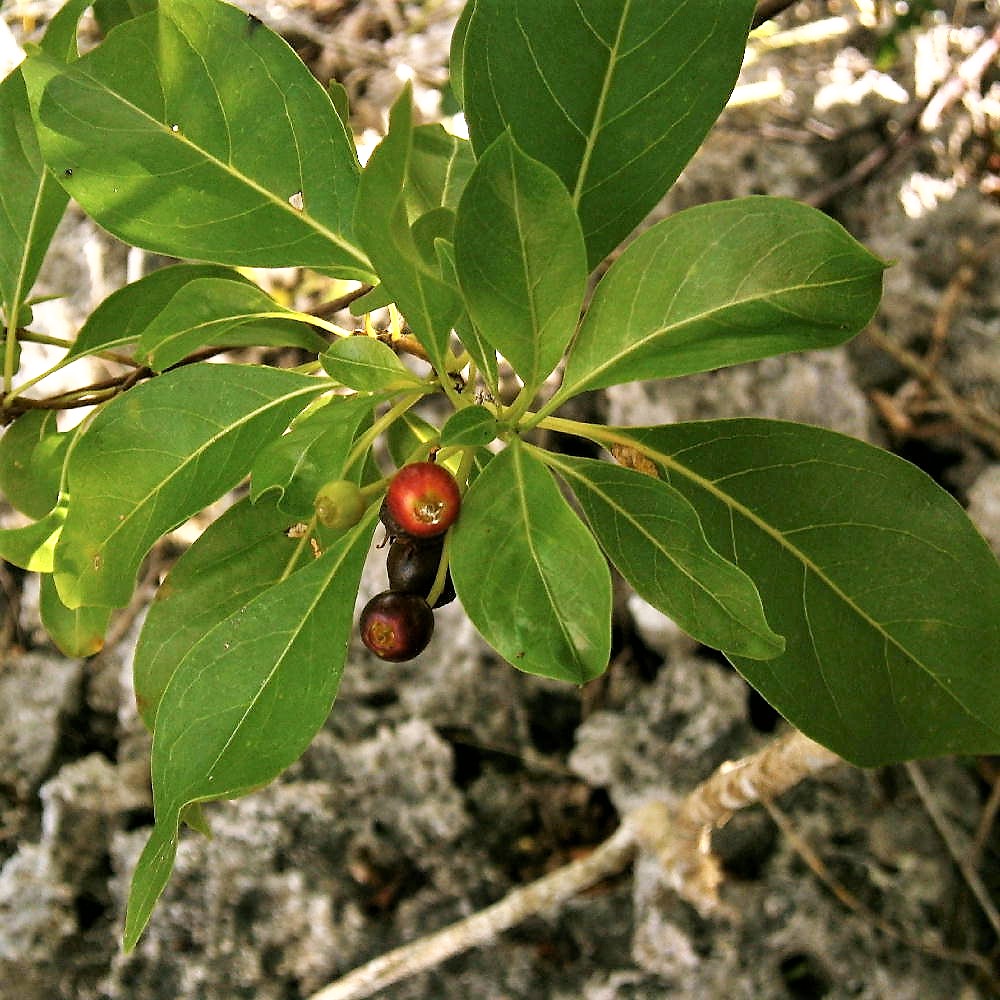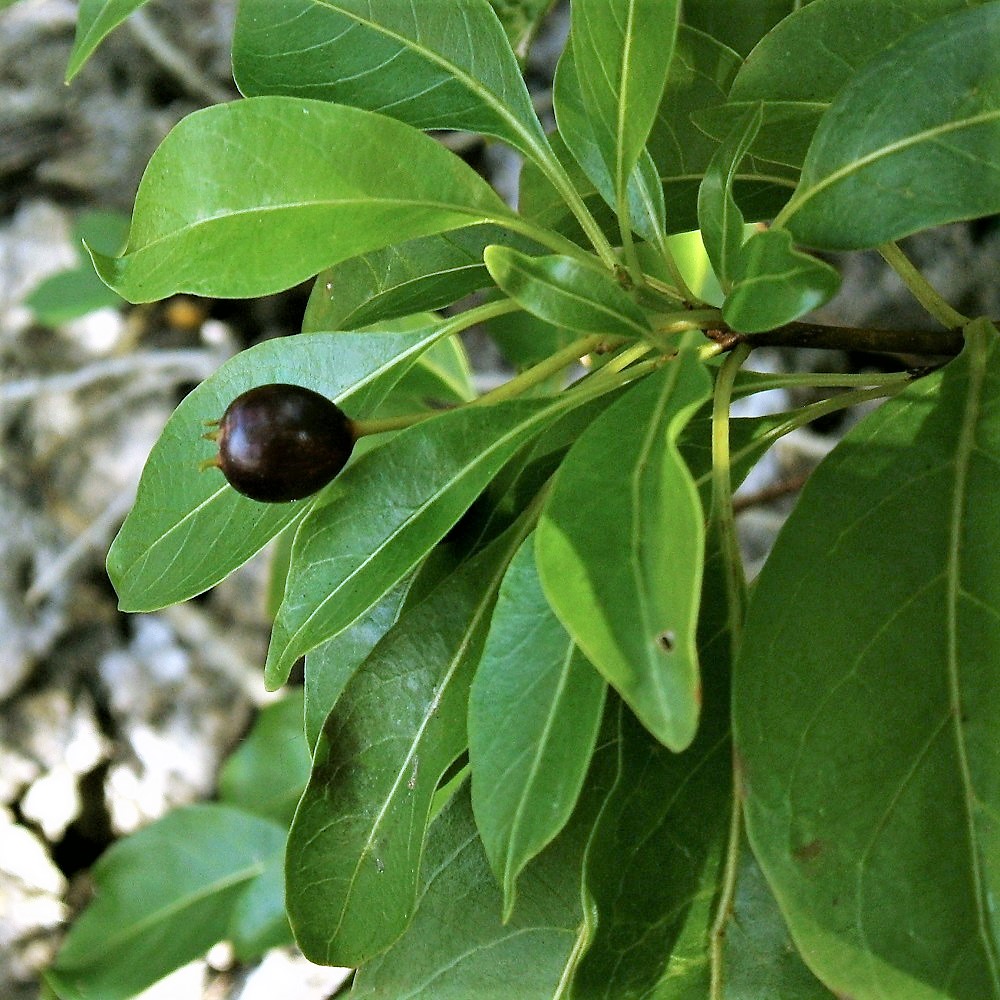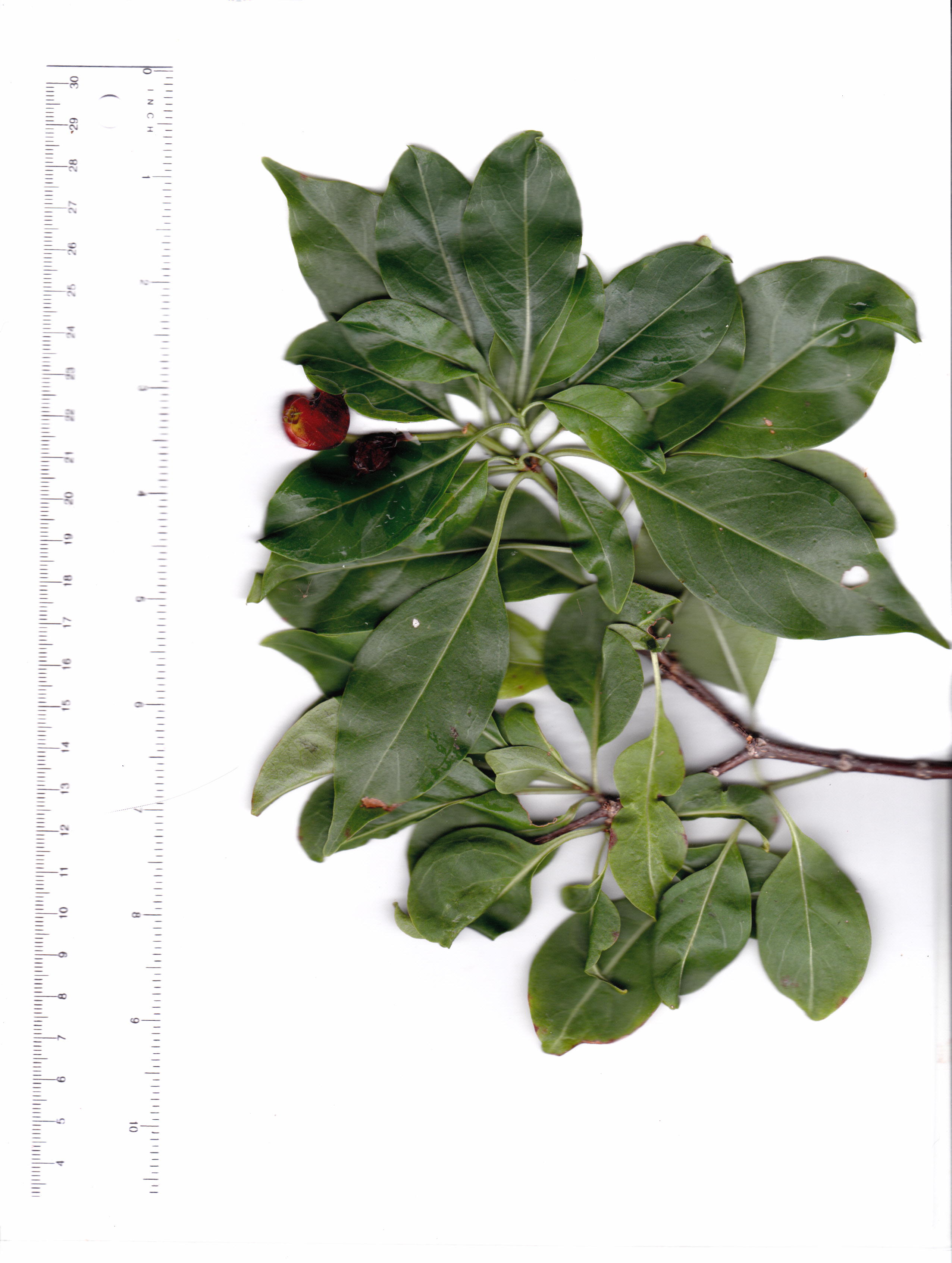 Flowering time; Spring and summer
Distribution; GC
Habitat; Dry thickets and woodland
Status; Rare
Notes; Horticulture potential: This tree has great potential in a garden, the large red fruits will add a dash of color and it will attrack birds. This specimen in fruit was found in East End October 3rd 2015.