LEGUMINOSAE SUBFAMILY; CAESALPINIACEAE

Logwood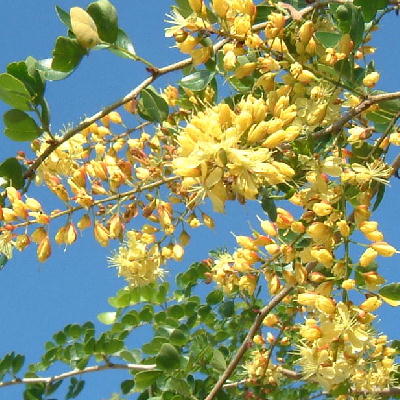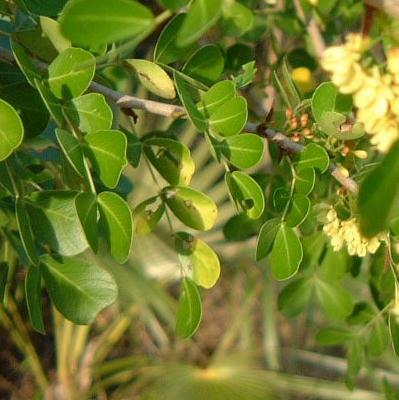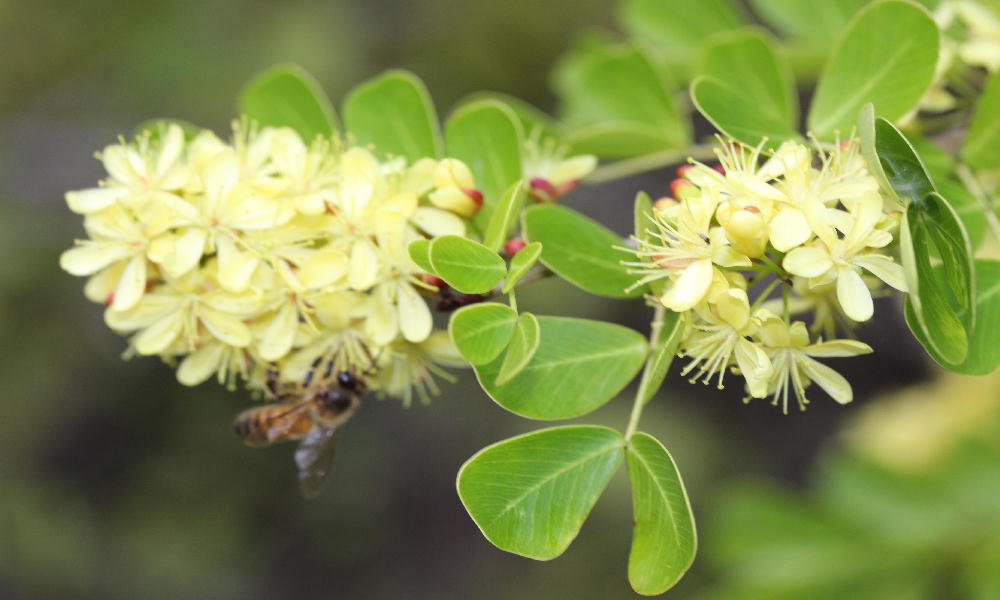 © Dr. Paul Berry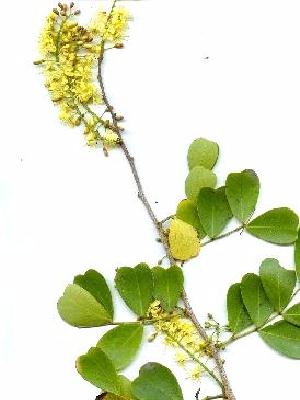 Flowering time; This tree will bloom most of the year.
Distribution;
Habitat; Open wasteland and disturbed areas.
Status; Common / invasive
Notes; Wildly naturalized in the West Indies when it was introduced in the 18th century. This tree is a sign of secondary forest. It was culturally logged for its sap that was used to dye Royal cloth purple.