Yellow Ironwood; Bastard Ironwood; Caribbean Princewood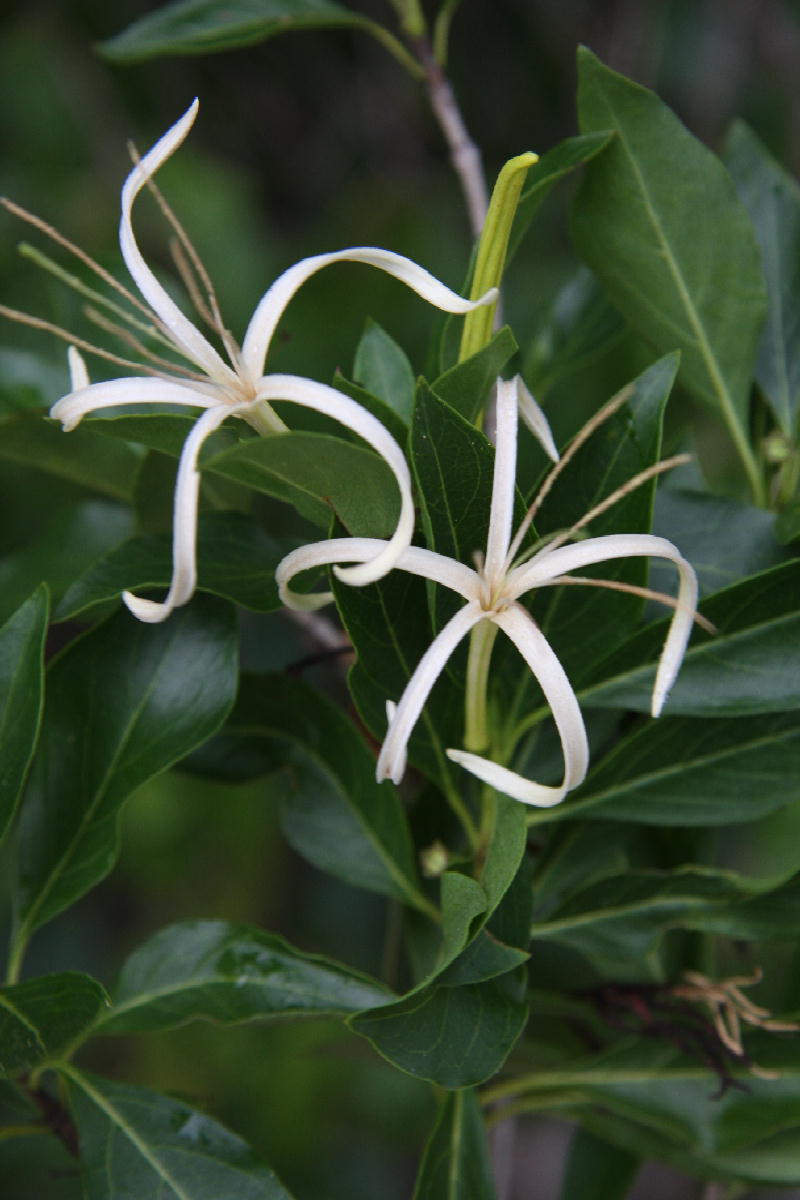 © Dr. Kent Kainulainen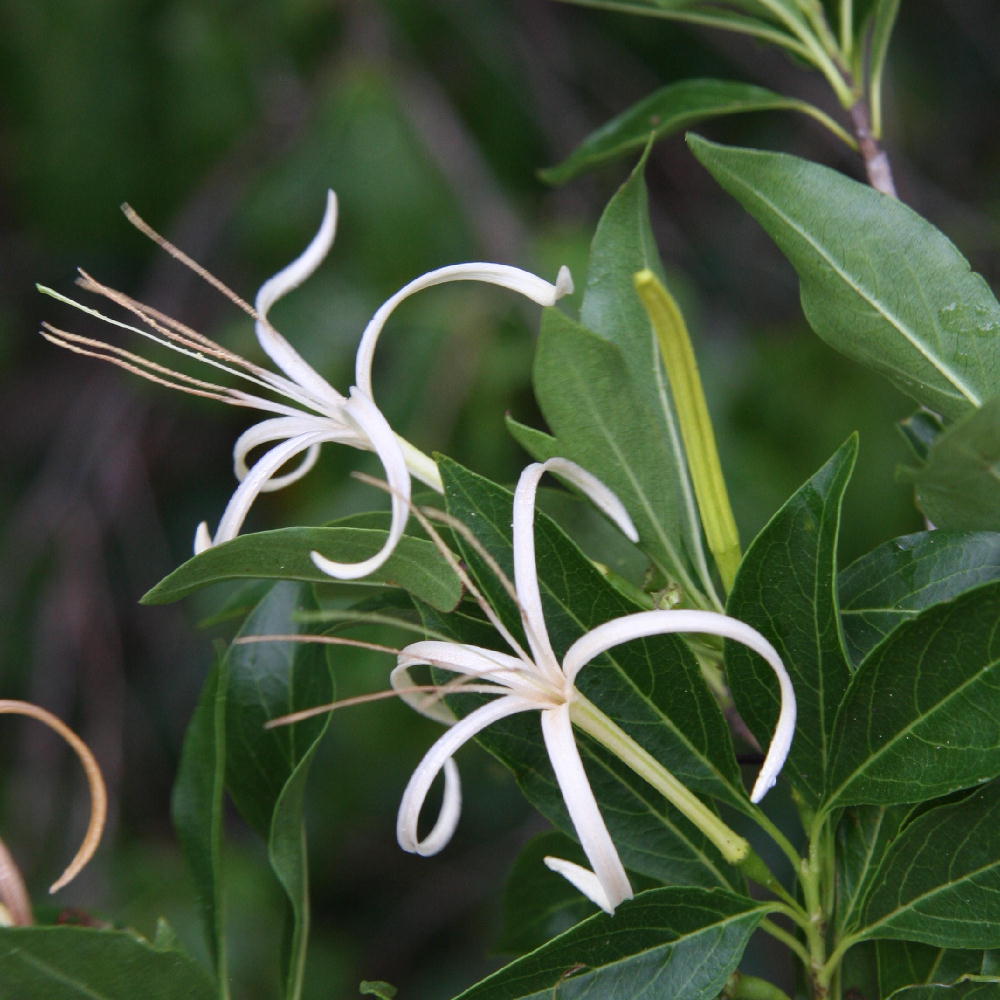 © Dr. Kent Kainulainen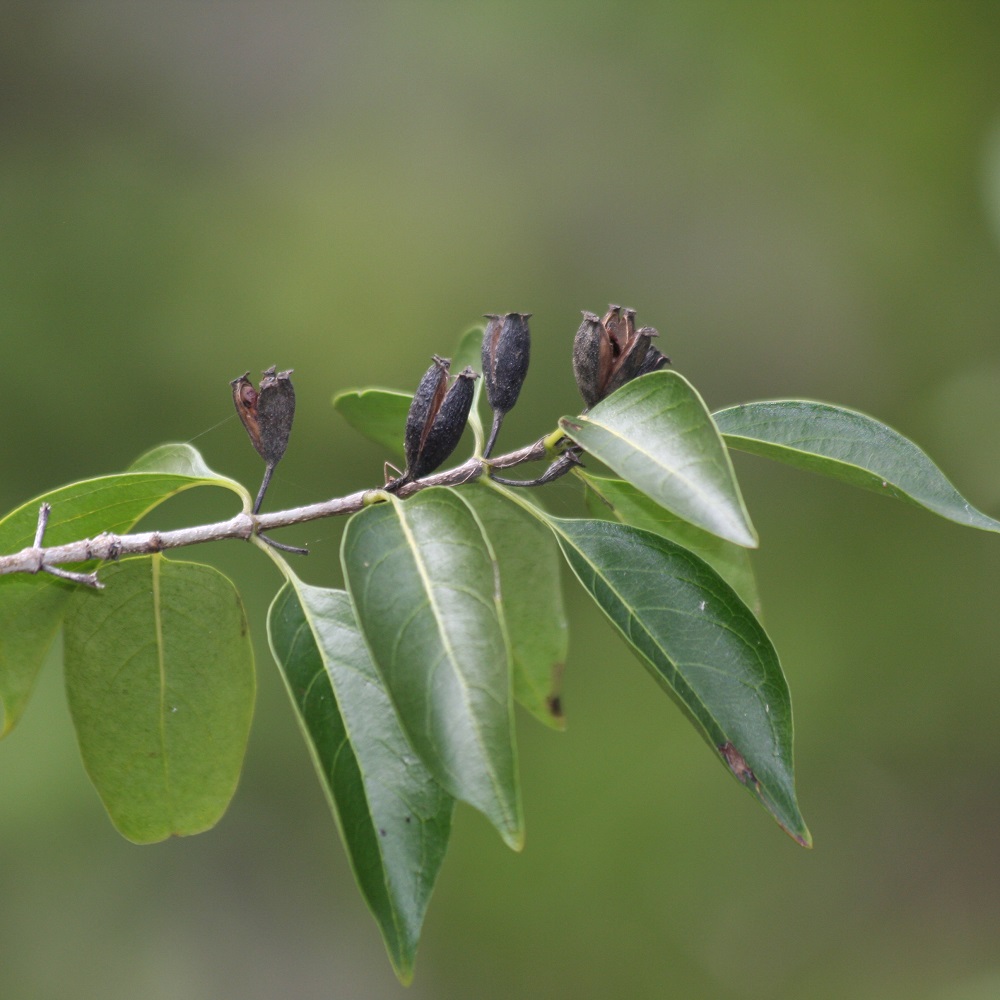 © Dr. Kent Kainulainen
Flowering time; This plant will have fragrant blooms many times a year.
Distribution; GC, CB, LC
Habitat; Dry thickets and woodland
Status; Infrequent but locally frequent
Notes; Horticulture potential: This slender yet tall tree with fragrant large bloom clusters can reach 50'. It is drought and salt tolerant, it's slender build will allow it to bend in the wind and not break.