Rockyplains Dwarf Morning Glory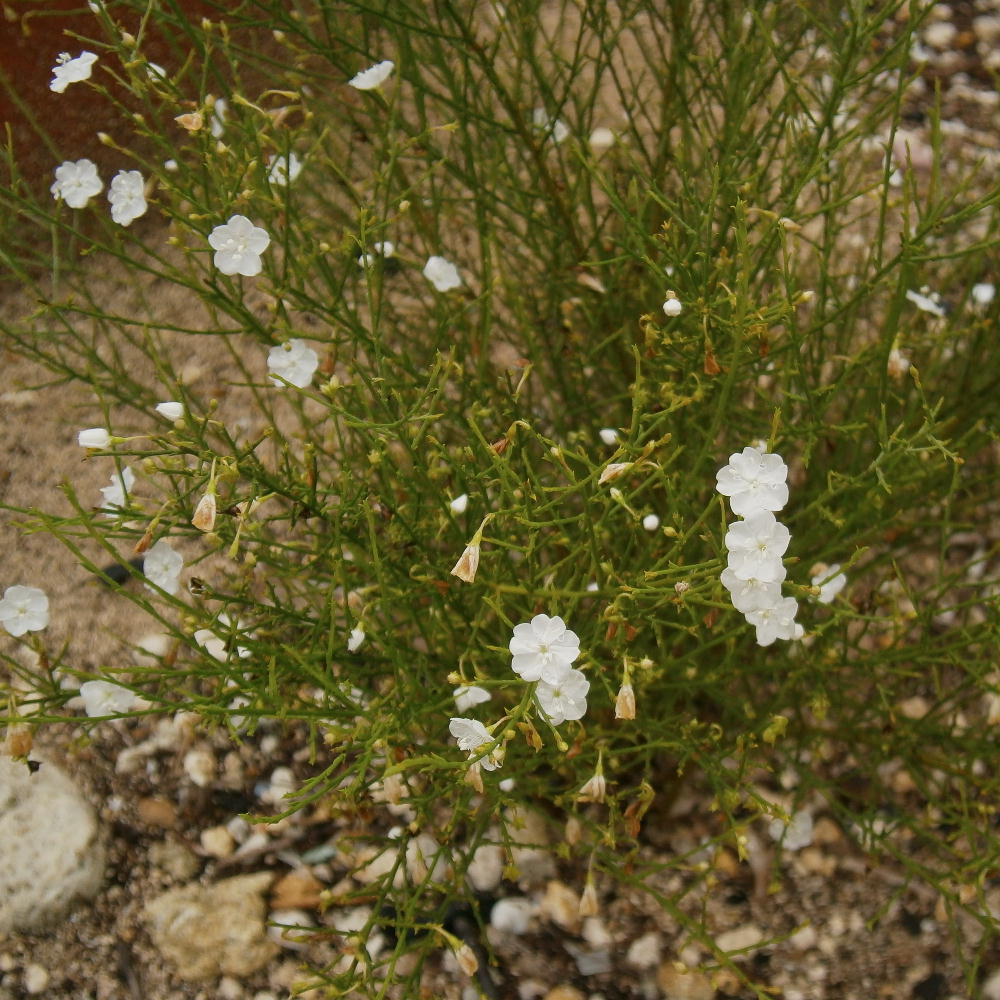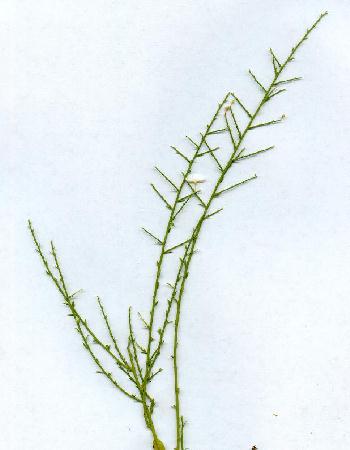 Key stone plant; Sole host plant for the diminutive land-snail Cerion nanus Endemic to Little Cayman
Dr. Proctor additions to The Flora of the Cayman Islands Kew bull. vol.51(3) 1996 mentions that Evolvulus arbuscula has been re-identified by H. Manitz to be Evolvulus squamosus Britton, Bull. New York Bot. Gard. 3:449.1905, a specie previously to be endemic to the Bahamas
Flowering time; All the time
Distribution; GC Iguana reserve, LC Kings 35, 76a; Proctor 28087, 28130. It is also found in the Bahamas
Habitat; Evolvulus squamosus is found in dry sandy clearings and Central Grand Cayman in open glades of the iguana reserve where it survives in pockets of decomposed leaves. Full sun exposure.
Status; Threatened but locally common
Notes; Horticulture potential; This salt tolerant perennial herbaceous erect plant of 1.5' X 1.5', will grow into an ever blooming mound of flowers. It will thrive in soil / sand and full sun exposure.