BLACK SAGE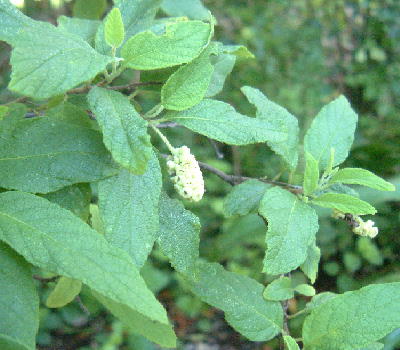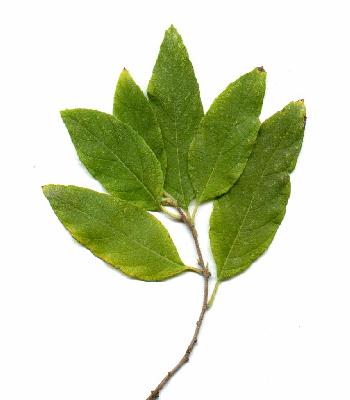 The Cayman Brac specimens are hairy but the Grand Cayman species are not as much.
Flowering time; Frequently in bloom
Distribution; GC, CB, LC
Habitat; Dry rocky thicket and woodland
Status; Infrequent
Notes; Horticulture potential; This lovely 6' X 5' small tree is a strong butterfly attraction. It has a weeping habit.